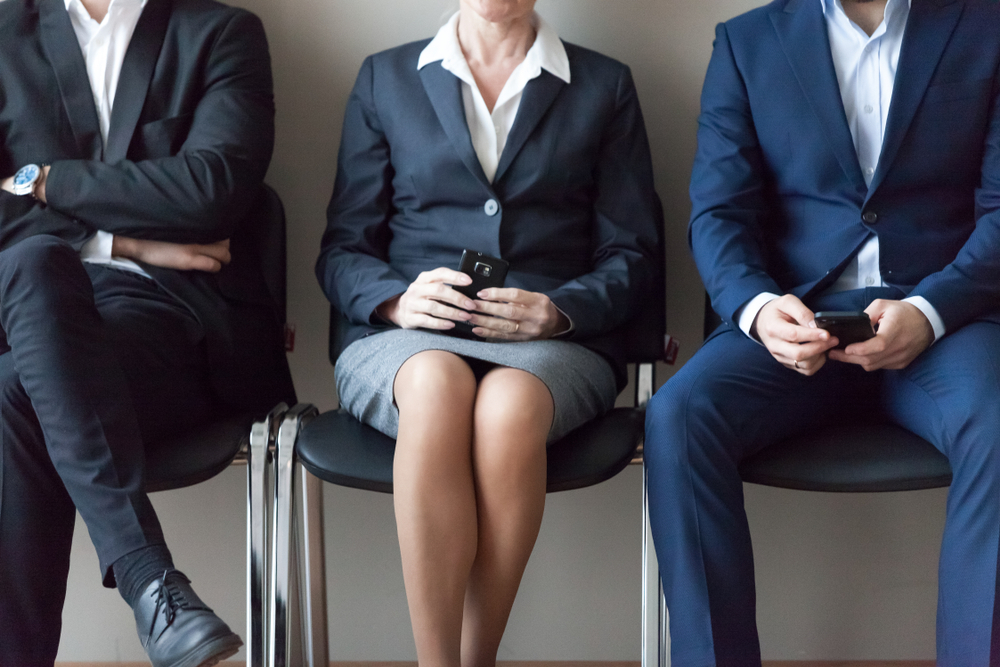 What you do after you have been the victim of employment discrimination will go a long way towards determining whether you can win a lawsuit. Here are some things that you should do after you believe that your employer has broken the law to put you in a strong legal position.
Contact an Attorney
Before you do anything else, you should speak with an experienced employment law attorney. A lawyer would be able to advise you on how to proceed with your case. They would help you gather the evidence necessary to file a discrimination claim, which could help you get the discriminatory action reversed or give you financial compensation. An employment law attorney knows how to deal with these situations because they see them every day.
Document Your Case
You need evidence in order to prove that discrimination occurred. The employer will have a different story because they would never admit to discriminating. Evidence can be direct witness testimony or messages and emails that can show what happened. Many discrimination claims are proven through circumstantial evidence. You should consider what is out there that can prove your claims and take steps to gather and preserve it.
Report it to Your Employer
There are times that reporting the discrimination to your employer can actually end it. Employers know their own legal risks, and they take steps to manage them. Either way, you would want to put your employer on notice and report the discrimination because it could help document your claim should you file a lawsuit.
Contact an Atlanta Employment Discrimination Lawyer
Battleson Law helps employees just like you who believe that they have been the victim of wrongful acts in the workplace. To schedule your initial consultation, you can send us a message online or call us at 470.766.8011.