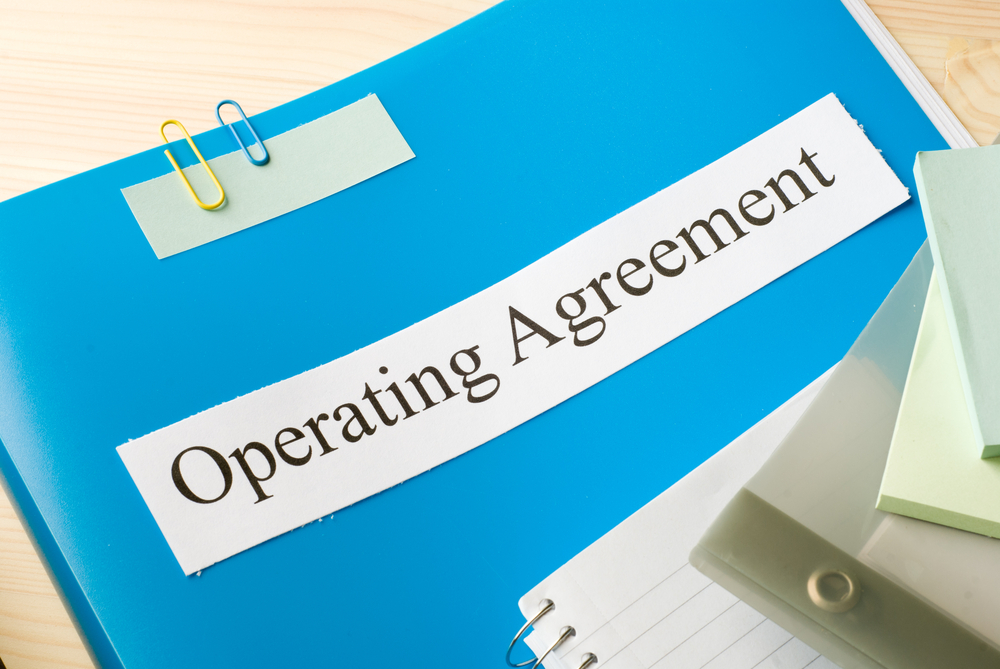 Every LLC will need an operating agreement at the time you start the business. The agreement will lay out how the LLC is run. Even if the law does not require you to have an operating agreement, it is in your best interests to draft one.
You should try to take an off-the-rack operating agreement and try to use it for your business. One-size-fits-all agreements should not be used to fit your business. You should customize your operating agreement to meet your own specific circumstances. In addition, you should get legal help and have the lawyer consult on and draft the agreement.
Before the lawyer puts pen to paper, you should think ahead about how you want your business to operate. Your operating agreement should address the following:
Who owns the LLC, and what percentage each owner holds
The rights and responsibilities of each member of the LLC
How a member can leave or join the LLC
Provisions for dissolving the LLC if necessary
In addition, you should always include a severability provision that states that the agreement would still survive even if one of its provisions turns out to be invalid.
You should pay very close attention to every word and comma in the operating agreement before you sign it. The LLC will be bound by it, and the court would look directly to the language of an operating agreement to decide the dispute. Your lawyer will review the agreement multiple times before it is executed.
Call an Atlanta Business Law Attorney
Battleson Law LLC helps entrepreneurs and small businesses with vital and necessary corporate documents, including drafting an operating agreement. Learn how we can help you. Message us online or call us today at 470.766.0811 to discuss your business matters and get experienced legal counsel.