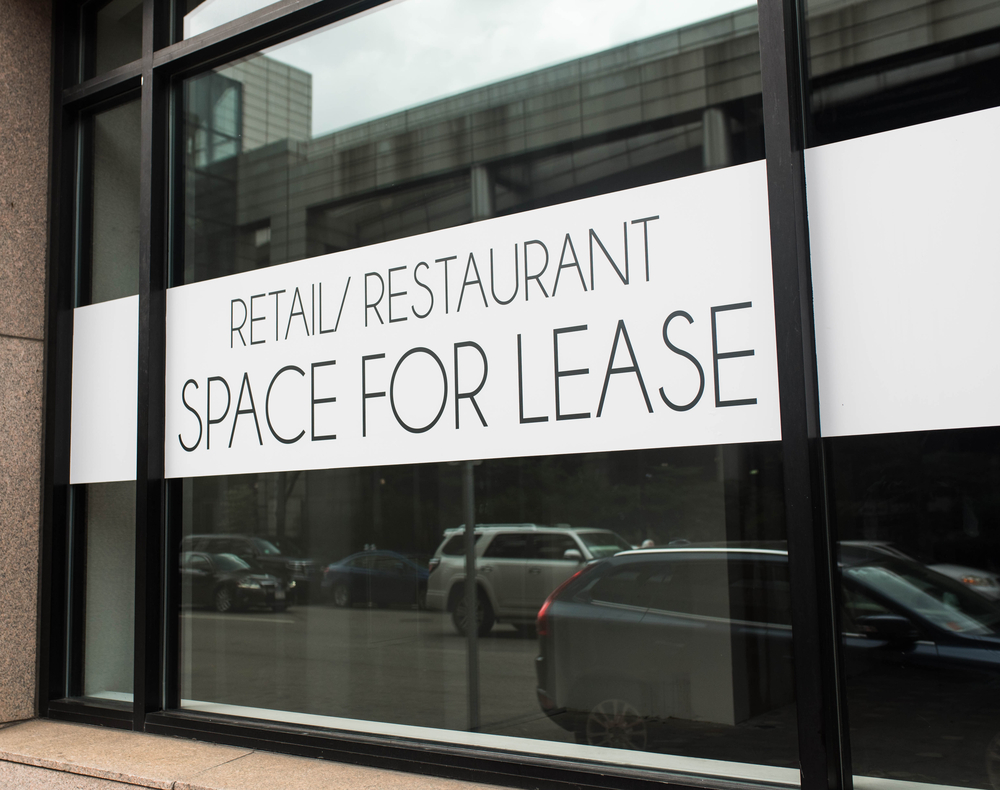 Businesses with bricks and mortar locations often sign long-term leases offered by the owners of commercial properties. The terms of this lease can have many implications for the company, both good and bad. It is important to stay aware of some basic dos and don't of commercial leases and, more importantly, seek legal counsel before you sign a new lease or agree to new terms.
Some DOs include:
Read the lease from start to finish and make sure you understand the terms. Many commercial leases include complicated legal language, so clarify any terms with a lawyer.
Know that you can negotiate the terms of your lease before you sign. You can negotiate the rental price, use provisions, termination or subleasing rights, management costs, and more. You are not required to sign whatever the landlord puts in front of you.
Have a commercial real estate attorney review the lease and identify room for negotiation or any terms that can harm or be overly costly to your business.
On the other hand, DON'T:
Sign a lease with use restrictions that will impact your company's ability to operate.
Sign a lease with no options for termination or subleasing. If your business begins to struggle and you cannot afford the full lease, these options will be imperative.
Accept responsibility for exorbitant common area maintenance (CAMS) fees, insurance, and other costs the landlord should cover.
Sign a lease without having a legal professional thoroughly review and explain all of the terms and conditions to you.
Speak with an Atlanta Commercial Real Estate Lawyer
When it is time to sign a new commercial lease, it is also time to speak with a Georgia commercial real estate attorney from Battleson Law, LLC. Contact us online or call 470.398.0720 to learn how we can assist you today.