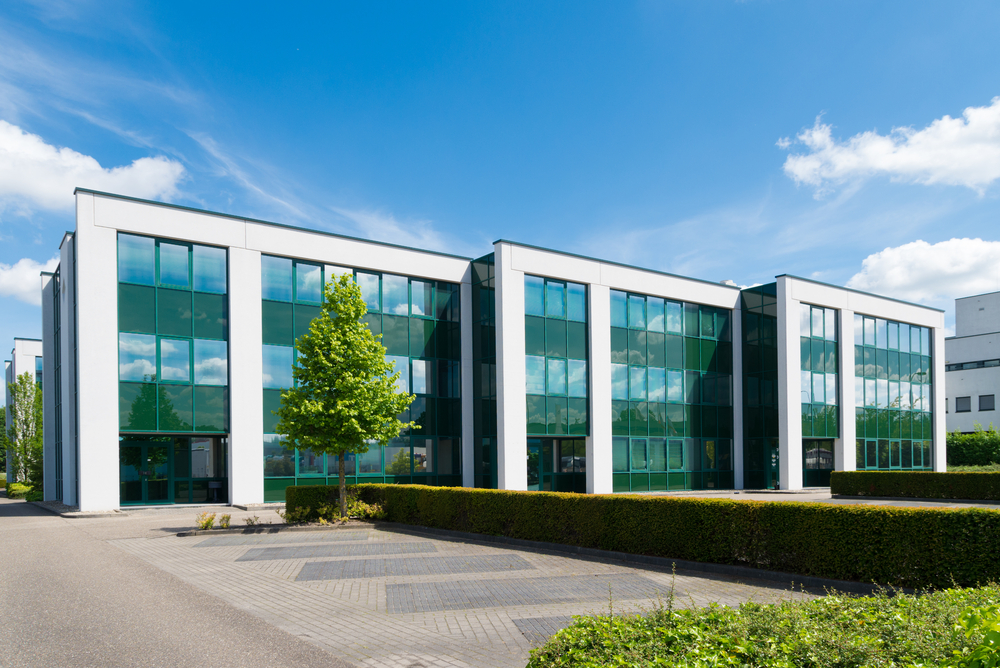 Many parties seeking to sell or invest in commercial real estate have brokers scoping the market for them, so is it really necessary to also hire an Atlanta commercial real estate attorney? You might only think that you need a lawyer when something in the transaction goes awry, however, the right lawyer can work to prevent problems, delays, or extra expense whenever possible. It is always wise to have the guidance of a real estate lawyer, even if you have an experienced broker.
Brokers are extremely helpful during commercial real estate transactions, as they seek out the best opportunities for purchases and negotiate sale terms on your behalf. They also have extensive market knowledge and a network of other real estate professionals that could assist, including lenders and inspectors. However, brokers are not qualified to give legal advice.
Commercial real estate attorneys, on the other hand, have the necessary education, licensure, and experience to advise you on any potential or current legal issues regarding the transaction, of which there might be many. These can include:
Drafting, reviewing, and negotiating legal documents and contracts
Contract disputes
Land use or zoning challenges
Construction defects
These matters must be addressed by a professional with specific knowledge and understanding of real estate law, including dispute resolution and litigation.
Another factor to consider is that brokers get paid their commission only if the deal closes, so some brokers might try to push through a transaction that is not in your best interests. Lawyers are not paid on commission in real estate matters, so you can better trust they have your best interest in mind.
Learn More About How Our Atlanta Commercial Real Estate Lawyers Can Help
If you are considering a commercial real estate transaction, an Atlanta commercial real estate attorney at Battleson Law, LLC, is ready to help. Contact us online or call 470.398.1175 today.