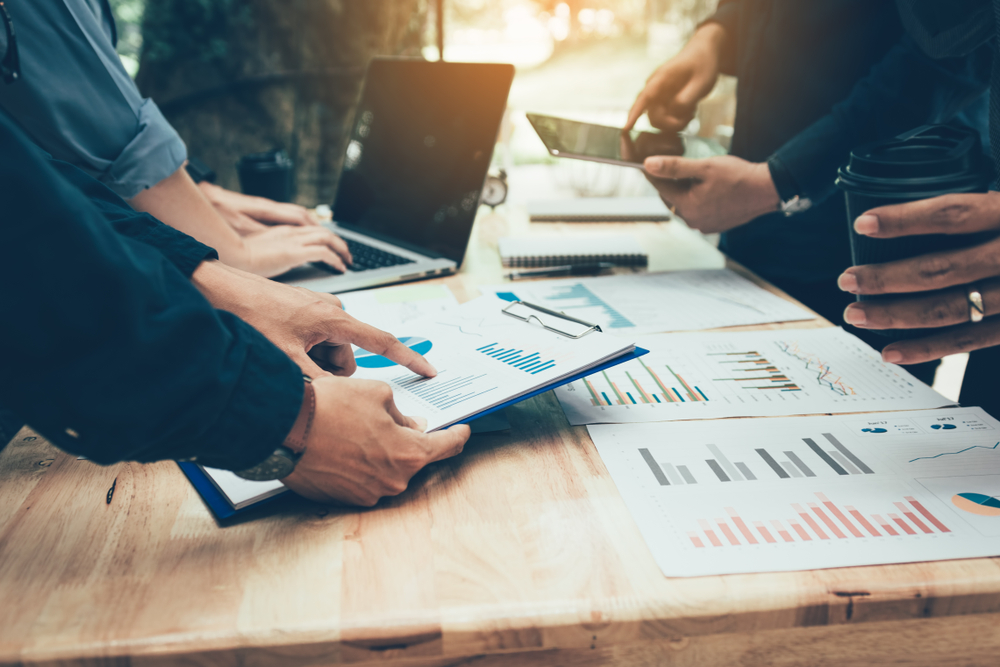 Effective corporate governance is crucial for the sustainable growth and ethical functioning of any business in Atlanta. At Battleson Law, LLC, we understand the importance of robust governance structures in safeguarding the interests of stakeholders and ensuring compliance with regulatory standards.
The Pillars of Sound Corporate Governance
Our approach to corporate governance is comprehensive, focusing on key areas that fortify your business's foundation:
Board Advisory and Structure: Advising on the formation and structure of boards to ensure effective decision-making and compliance.
Policies and Procedures: Developing policies and procedures that align with legal requirements and best practices.
Risk Management: Implementing strategies to identify, manage, and mitigate risks effectively.
Tailoring Governance to Atlanta's Business Landscape
Atlanta's corporate environment demands governance strategies that are both flexible and robust. We provide:
Customized Governance Solutions: Creating governance frameworks that reflect the unique needs and culture of your business.
Ongoing Support and Training: Offering continuous support and training to board members and executives on governance matters.
Choose Battleson Law for Governance Expertise
Partnering with Battleson Law, LLC ensures that your business benefits from legal guidance rooted in a deep understanding of corporate governance. We are committed to helping Atlanta businesses establish governance practices that foster long-term success and integrity.
Explore our corporate governance services in more detail on our Corporate Governance page.