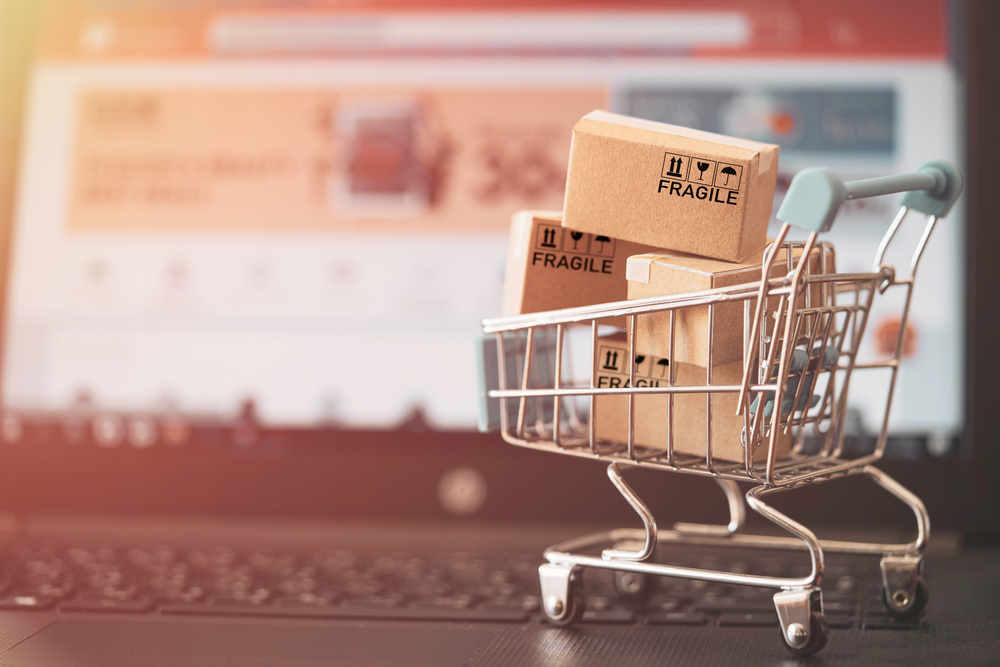 Online transactions are so common in modern times because they are so easy and often are as quick as the press of a button. While convenient, there are risks that go along with the use of online transactions, namely the possible theft of your money or the theft of your personal information. Every consumer should be aware of these risks, and every business should take proper precautions to prevent security issues. One of the Atlanta business transactions attorneys at Battleson Law can assist you with any privacy or information concerns when it comes to online business activity.
Protecting Privacy and Personal Information is Essential with Online Transactions
When you have made the decision to process online transactions, whether personally or for your business, it is important to consider privacy. Identity theft in the modern environment is increasingly common, which is when your personal information is taken by another party for wrongful financial gain.
When you are running a business, online retail transactions should have an additional layer of protection, such as encryption. All of these protections must comply with applicable federal and state privacy and consumer protection regulations.
Even if you believe you have taken all of the necessary steps, it is easy to miss something, which can lead to liability and other penalties later on. The theft of your customers' personal information can lead to a loss of trust in your brand and can have long-term negative and costly implications in terms of the success of your company.
Connect with an Atlanta Business Transactions Lawyer Now
Knowing how to protect your customers' information during online transactions can be complicated, but it is a necessary part of conducting online business. If you have questions or concerns about compliance, reach out to Battleson Law to schedule an appointment to discuss your case today. We can help ensure all your bases are covered for your business.