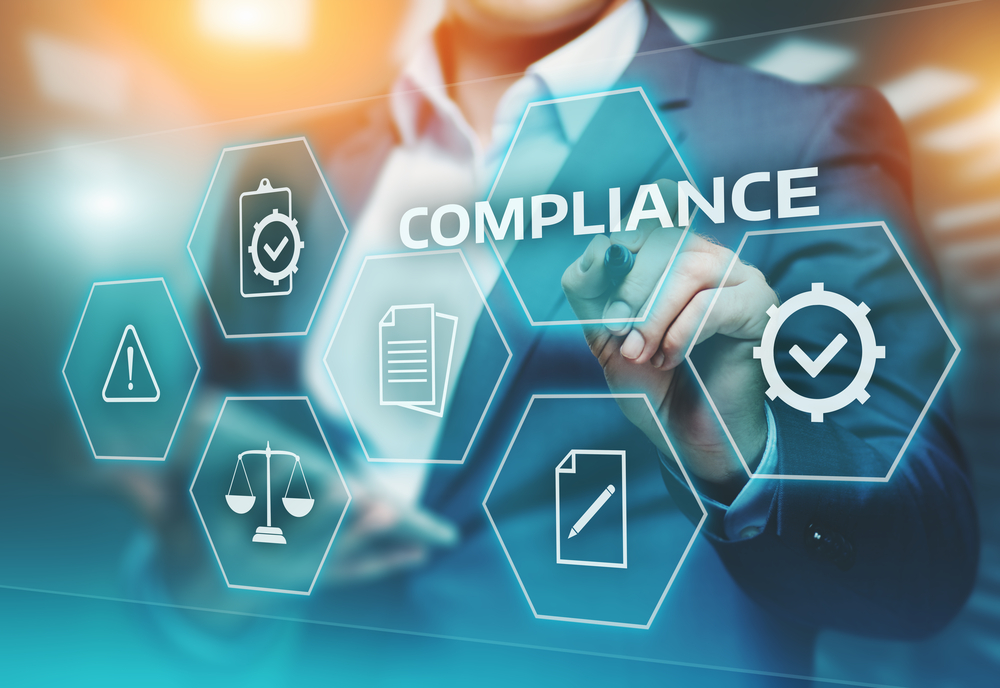 Whether you are looking to start a new business or you have an established company in the Atlanta area, legal compliance should always be an important issue. When you violate laws and regulations, it can result in serious consequences of your company, and it may jeopardize your operations entirely. Always discuss compliance issues with a skilled business lawyer in Atlanta who can help prevent unnecessary penalties.
The Laws that Apply to Your Business Will Vary
Laws that are applicable to your operations will depend on the type of business you are conducting, your location, and many other factors. Some common laws that may concern you include:
Land use and zoning regulations
Commercial real estate laws
Having the right permits to operate
Having the right professional license
Employment anti-discrimination and anti-harassment laws
Wage and hour laws
Health and safety regulations
Some businesses, such as bars and restaurants, may need to abide by additional laws involving alcohol and food safety rules. Doctors and lawyers must abide by a standard of care to prevent malpractice, and pharmaceutical companies must follow FDA standards and guidelines. These are only some examples of companies that may have highly specialized compliance needs.
Avoid Potential Consequences
Failing to comply with certain laws and regulations can result in many consequences, including the following:
Investigations and sanctions by government agencies
Civil fines and penalties
Liability to customers or employees
Other types of litigation
It is always best to take the time up front to prevent compliance issues and legal violations, as certain penalties can have a serious effect on your business.
Discuss Your Compliance Concerns with a Business Lawyer in Atlanta
Battleson Law, LLC assists companies throughout Georgia with many different legal issues, including compliance and defending against alleged violations. Call 404.382.8149 or contact us online to speak with an Atlanta business attorney today.