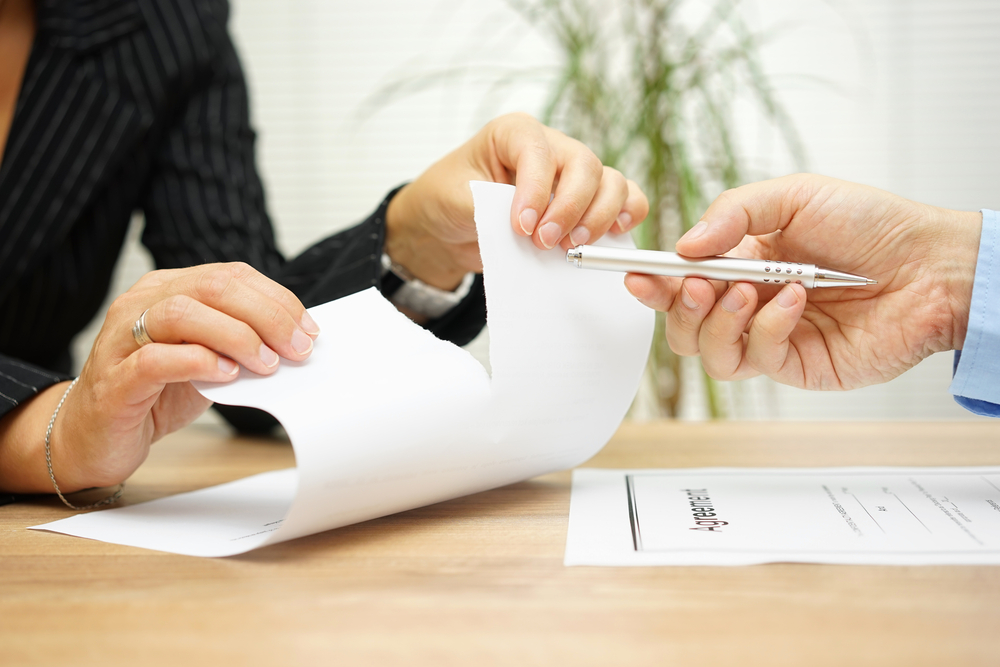 Companies rely on contracts for all types of transactions, and legal agreements are key to profitability and protecting your business. Whether a contract is relatively simple or highly complex, there is always the chance that disputes between the parties can arise. If not handled correctly, these disputes can cause losses or liability for your business. It is critical to contact a Dunwoody contracts attorney as soon as possible.
The following are common types of contracts over which disputes arise:
Commercial leases – Breaches of lease terms or ambiguous terms can lead to commercial evictions.
Non-disclosure agreements – Parties can disclose the protected information or otherwise violate the terms of the agreement.
Purchase of goods – Vendor agreements and similar contracts often have nonspecific terms that don't always guarantee the intended results.
Non-compete agreements – These agreements are not always enforceable, especially if they are overly broad.
Business-to-business contracts – Companies enter into agreements for many different reasons, and businesses should always be prepared to take action if an agreement is disputed.
Some disputes happen because one party simply does not perform as they agreed to do. This could include providing materials, paying for goods, or following through with promised services. Disputes can also arise if one party alleges the contract was based on fraud or misrepresentations. Some disagreements happen because the terms of the contract were ambiguous, and one or both parties misunderstood their rights and obligations. In any situation, you need to resolve the matter in the most efficient way possible to minimize any losses or liability.
Speak with a Dunwoody Business Contracts Lawyer
If you have a contract dispute, you want a Georgia contract attorney from Battleson Law, LLC, on your side. We help resolve all types of disputes involving legal agreements, so please do not hesitate to contact us online or call 470.398.1175 to discuss your situation.