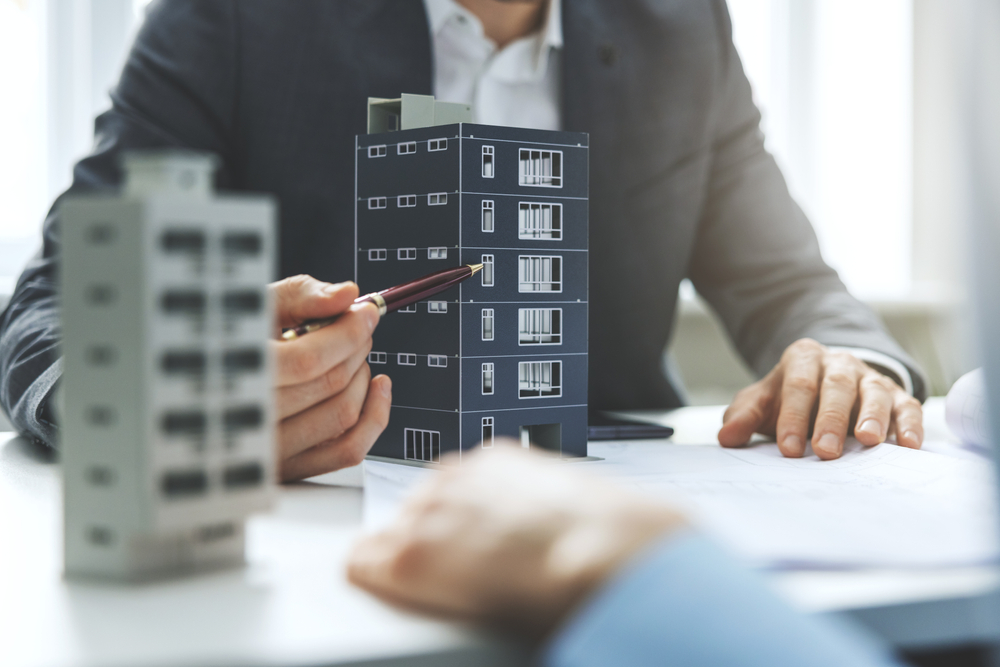 Real estate developers are among the most oft-sued business entities in existence. Simply stated, there are so many things that can go wrong that can land a developer in legal jeopardy. Here are the most common risks that developers may face.
One of the main risks is that of an injury or fatality while a project is being built. The developer could be sued by a third party who was injured. For example, a crane could collapse, or debris may fall from the construction site. Even though the developer has contracted with someone else for construction, the developer may still be held liable. Even though a developer cannot be sued by its own employees, it may be liable to a third party for an injury.
Developers also have risks that pertain to the environment. After they get through the initial impact studies, there could be leaks or other substances discharged that could result in cleanup costs and other liabilities. If contaminants escape and damage a surrounding property, the developer may be forced to pay the costs. They may also be sued for nuisance if there are sounds or smells coming from the job site.
Finally, developers may face zoning risks. If the government changes the allowable uses of the property, it can impact the value of the property. They may not be able to build what they originally planned, eliminating or scaling down the size of the project. The developer may be forced to contest zoning actions or file a lawsuit for a regulatory taking.
Contact an Atlanta Real Estate Attorney Today
Battleson Law LLC can help real estate developers deal with the myriad of legal challenges that they may face in the course of their operations. To speak with an experienced attorney, call us today at 470.766.0811 or send us a message online.