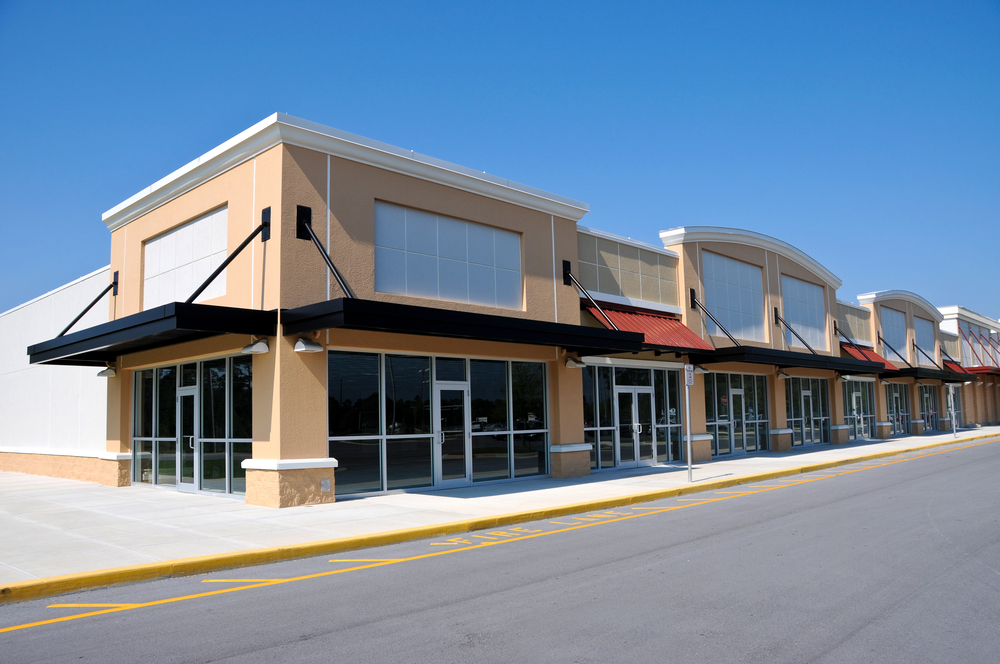 If you have a commercial property, losing a tenant can be a big blow. It is inconvenient, and you want to find the right replacement tenant and get them in the space as soon as possible to minimize your losses. In this process, it can seem easy to skip a step and simply reuse the commercial lease you had with the previous tenant.
This can be a big mistake, however, as each lease should be specifically tailored to the space and the particular tenant. This new tenant might have different terms they negotiate than the previous business that used the space. You want to protect your rights by ensuring that you have an Atlanta commercial real estate attorney draft your new agreement for each new tenant.
Some terms that should always be reviewed and updated include:
Square footage and rent per square foot, as this might change due to alterations to the building or rent increases
Use clauses, which can be important depending on what type of business is moving in or out
Allowances for tenant improvements
Early termination and lease renewal options
Signage restrictions, if any
Parking allowances
A lawyer can assess your needs as a property owner relating to the type of tenant that is moving into your space and draft a new lease accordingly. This way, you can be sure your commercial landlord rights are protected should a conflict arise with the new tenant.
An Atlanta Commercial Real Estate Lawyer Can Help
At Battleson Law, LLC, we assist commercial real estate owners with all matters relating to ownership and leasing. If you proceed without the right legal guidance, you are putting yourself at risk of costly losses or liability. Contact us online or call 470.398.0720 to discuss the services of our Atlanta commercial real estate attorney.