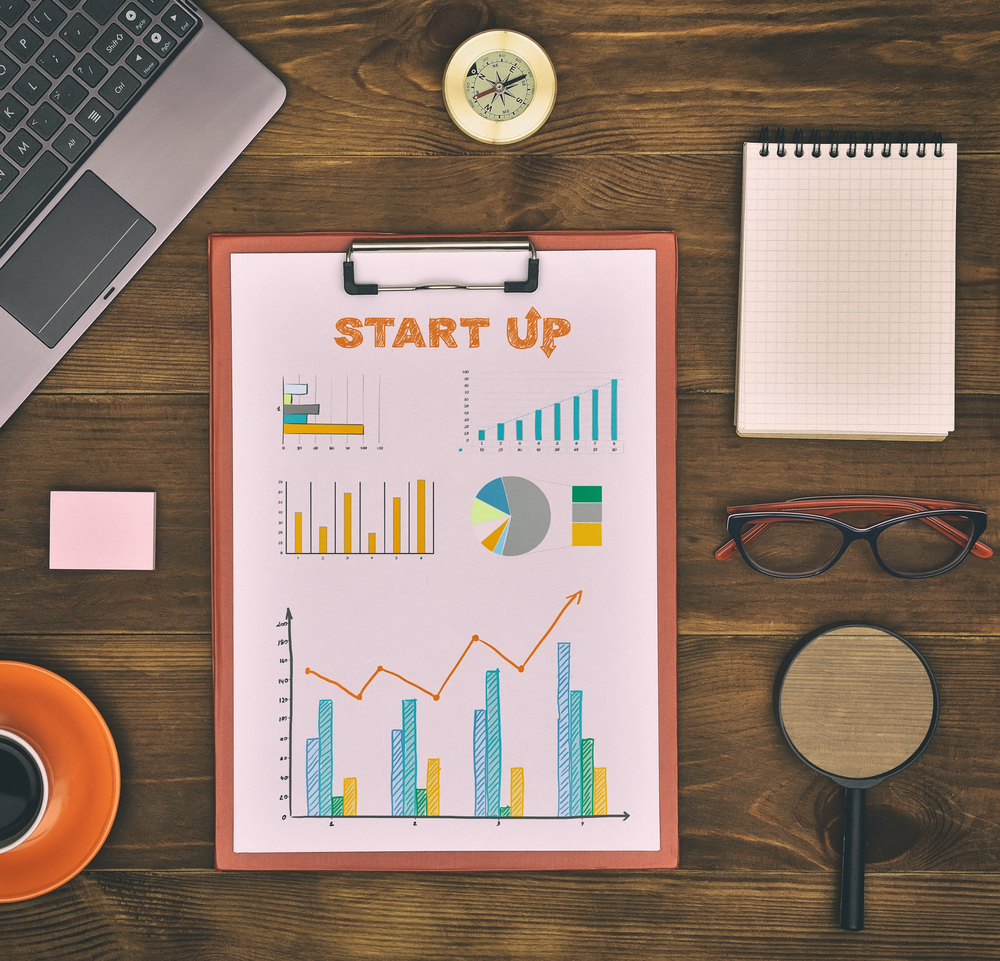 Starting a new business is both an exciting and challenging journey. With countless decisions to make and legal matters to navigate, it's essential to have the guidance and expertise of a knowledgeable attorney for start-ups in Atlanta. Battleson Law, LLC is a trusted law firm that provides comprehensive legal support for entrepreneurs, ensuring a smooth and successful start to their business ventures.
As you launch your start-up, it's crucial to have a solid legal foundation to protect your business and minimize potential risks. From entity formation and contracts to intellectual property and employment law, a wide range of legal matters must be addressed. Having an experienced attorney for start-ups in Atlanta can help you anticipate and avoid potential challenges, ensuring your business gets off to a strong start.
At Battleson Law, LLC, our dedicated team understands the unique needs of start-ups and entrepreneurs. We take the time to listen to your vision, understand your goals, and provide personalized legal solutions tailored to your specific situation. As a trusted attorney for start-ups in Atlanta, we have the knowledge and experience to guide you through the complex legal landscape of launching a new business.
Our comprehensive legal support covers a wide range of areas, including:
Entity formation and structuring
Contract drafting, review, and negotiation
Intellectual property protection
Employment law compliance
Regulatory compliance and licensing
A Partnership for Success: At Battleson Law, LLC, we prioritize the success of our clients above all else. Our attorney for start-ups in Atlanta is committed to providing responsive and transparent communication, ensuring that you are always informed and confident in the progress of your legal matters. We see ourselves as partners in your success, providing the support and expertise you need to grow and thrive.
With a strong commitment to supporting entrepreneurs and a deep understanding of the legal challenges faced by start-ups, Battleson Law, LLC is the ideal choice for those seeking an experienced attorney for start-ups in Atlanta. Our dedication to providing personalized legal solutions, our attention to detail, and our unwavering commitment to client success make us a top choice for start-ups in need.
If you're an entrepreneur looking to launch a start-up in Atlanta, don't hesitate to reach out to the knowledgeable attorneys at Battleson Law, LLC. Our dedicated team will provide the legal expertise and support you need to navigate the complex world of start-up law. Contact us today to discuss your business goals and let us help you on the path to a successful start-up journey.