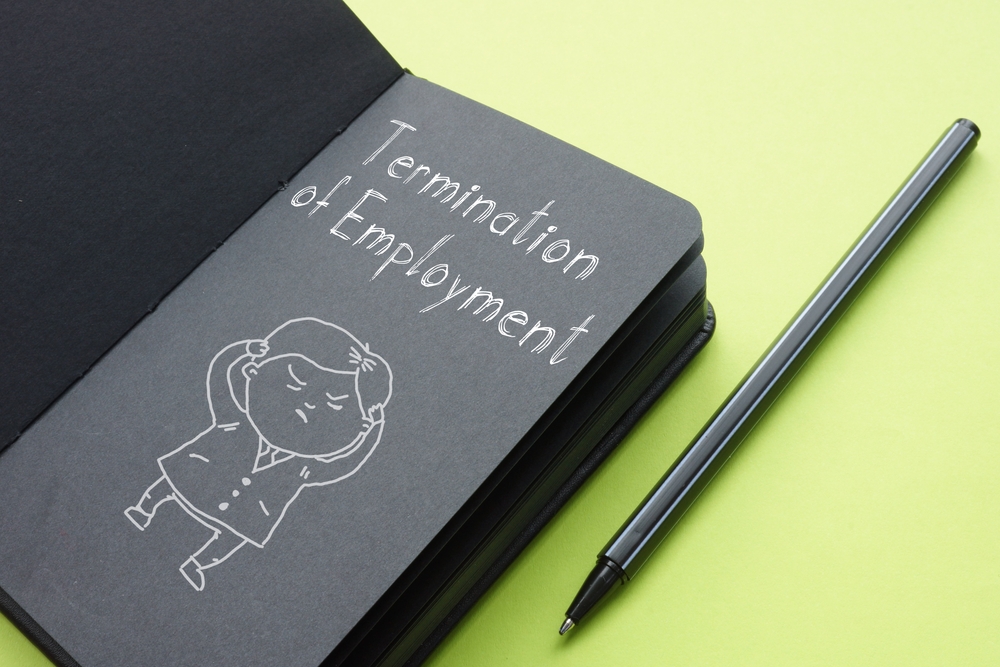 When employers wrongfully terminate you, they can be held liable to you for damages in a lawsuit. Here are some of the reasons why employers can be held responsible for wrongful termination.
Violation of an Employment Contract
Many employers will ask new employees to sign contracts. While the contract imposes some obligations on the employee, the employer also has terms that they must follow. Many employees are considered to be at will, but an employment contract could set conditions on when and how an employee could be terminated. A wrongful termination could be a violation of the employment contract.
Retaliation
Some employees take actions that they feel are for the good of the company, even if it places them at personal risk. Employers may retaliate by firing the employee. Some employees have protection if they report a wrongful action and can file a lawsuit if the employer retaliates.
Harassment
One way that employers retaliate is by firing an employee after an incident involving harassment. A worker could refuse sexual advances from their boss or report wrongful behavior to corporate management. Firing an employee in a harassment-related action violates federal and state laws, and employees could report the issue to the Equal Employment Opportunity Commission to file a lawsuit.
Discrimination
Employment discrimination could manifest itself in disparate enforcement of workplace rules or standards. Some employees could even be falsely accused of violating a workplace rule. No employee can be fired on the basis of their race, gender, religion, nationality, or other protected classes.
Call an Atlanta Wrongful Termination Attorney
If you have been the victim of wrongful termination, you can and should file a lawsuit. Battleson Law LLC can help you. Call us today at 470.398.0720 or contact us online to take legal action and get the justice that you deserve.