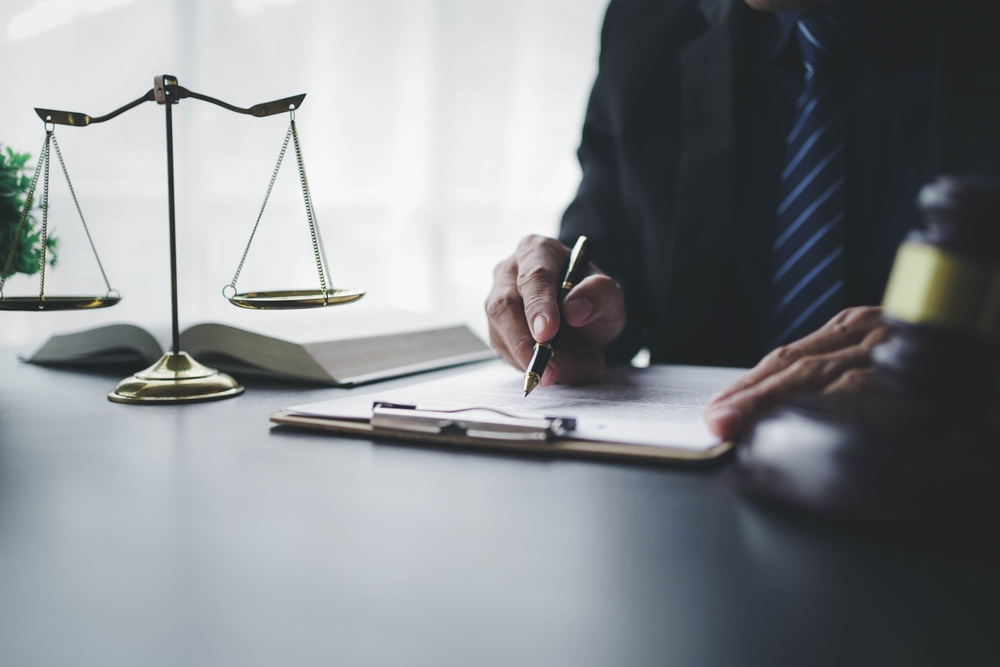 Navigating the complex landscape of corporate law can be daunting for any business owner. Whether you are an established corporation or a budding startup, having a knowledgeable Atlanta corporate lawyer by your side is crucial. Battleson Law, LLC stands ready to provide the strategic advice and legal support your business needs to thrive.
Our team at Battleson Law is committed to your success. Our understanding of Atlanta's dynamic business environment and the subtleties of corporate law allow us to offer comprehensive legal solutions tailored to your specific needs.
At Battleson Law, LLC, we provide extensive services covering a broad spectrum of corporate law. From business formation and contract drafting to dispute resolution and mergers & acquisitions, we cater to the diverse needs of our clientele.
Our lawyers have a strong track record of representing both small and large businesses in Atlanta. They are adept at negotiating complex business transactions, mitigating legal risks, and handling corporate disputes. As your Atlanta corporate lawyer, we ensure your interests are protected while complying with all pertinent regulations.
We understand that every business is unique. Our team takes the time to understand your business model, objectives, and challenges to provide tailored solutions that align with your strategic goals.
Moreover, we pride ourselves on our accessibility and transparency. We prioritize clear, concise communication and ensure our clients are informed at every step of their legal journey.
Partnering with Battleson Law, LLC, means having a reliable, experienced Atlanta corporate lawyer in your corner. We're more than just a law firm – we're your strategic partner, helping you navigate the corporate world with confidence.
For more information about our services, click here. And, when you're ready to take the next step, contact us for a consultation.
Battleson Law, LLC is here to support your business ambitions, offering guidance when you need it the most. Together, we can shape the future success of your business.