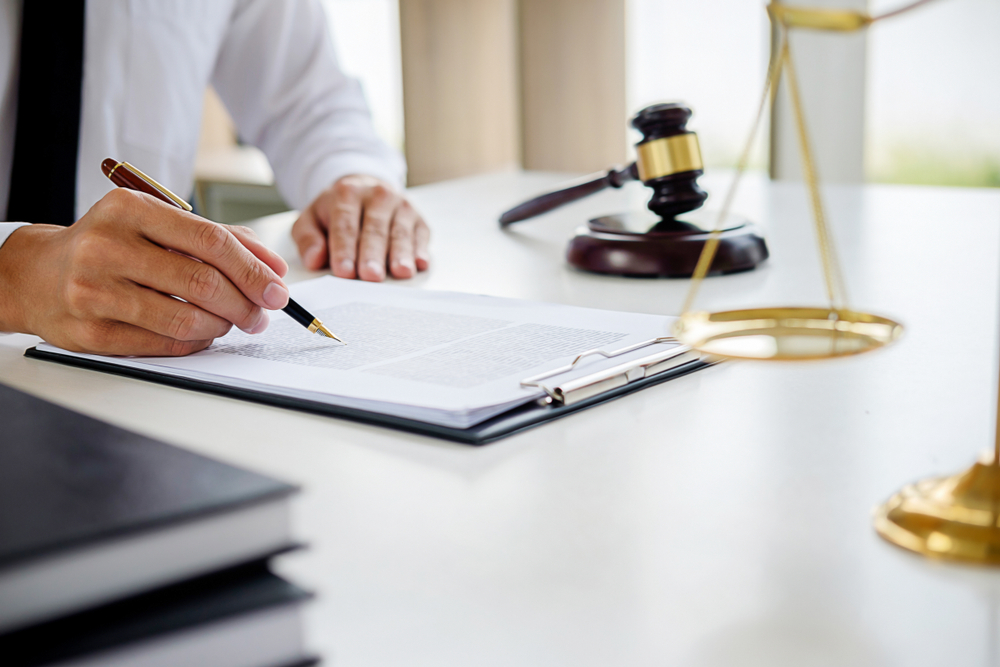 There are times in business when legal advice is more than a necessity – it's a critical advantage. At Battleson Law, LLC, we are committed to providing the solid legal support you need. Our Atlanta corporate law attorney team is well-versed in all aspects of business and corporate law, standing by to safeguard your interests.
Navigating the complexities of corporate law can be daunting. Be it contract negotiation, business formation, or dispute resolution, every step needs meticulous attention and profound legal knowledge. Our Atlanta corporate law attorney team embodies this expertise, with vast experience in corporate legal matters.
At Battleson Law, LLC, we understand that every business is unique, with its own set of challenges and opportunities. Our tailored approach allows us to develop effective strategies, attuned to your specific business needs. We have helped businesses of all sizes – from start-ups to established corporations – making complex corporate law matters easier to manage.
Trust and transparency form the foundation of our client relationships. We prioritize clear communication, keeping you informed at every stage of the process. It's this level of commitment that makes us a trusted Atlanta corporate law attorney.
Our track record reflects the strength of our commitment. We've successfully navigated many clients through the intricacies of corporate law, and their feedback speaks volumes about our dedication and effectiveness.
Choosing an Atlanta corporate law attorney is an important decision. Choose Battleson Law, LLC, and let our experienced attorneys guide your business through the legal landscape. From start-up formation to corporate disputes, we're here to ensure your business interests are protected.
Reach out to Battleson Law, LLC, your reliable Atlanta corporate law attorney. Our commitment is to your business success. Get in touch today for a consultation and allow our legal expertise to support your business