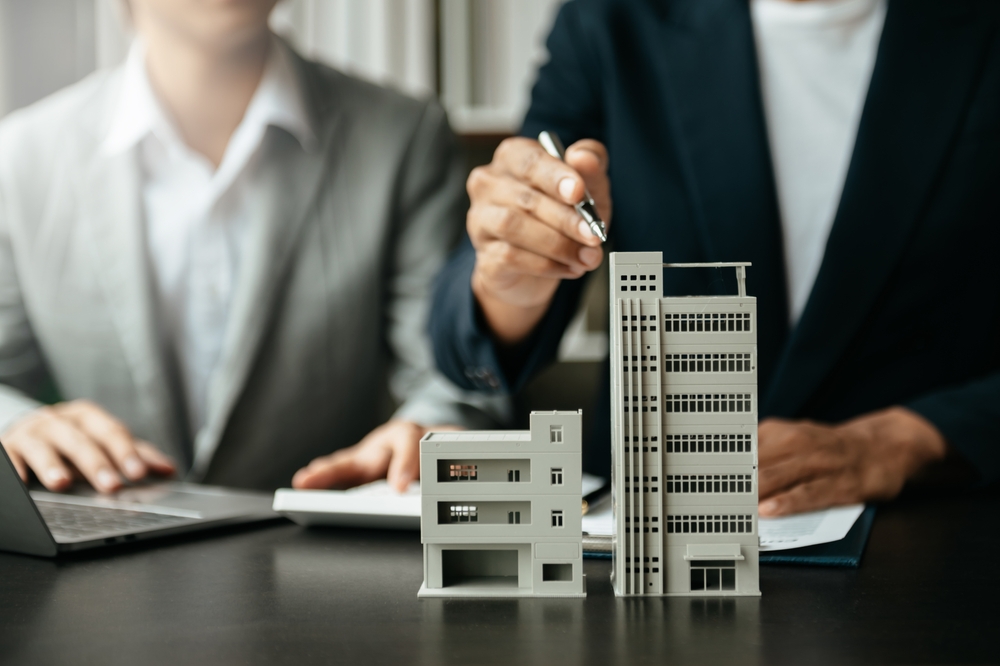 When it comes to commercial leasing in Atlanta, it can often be a complex maze. Don't worry, Battleson Law, LLC, an experienced law firm, is here to guide you through every twist and turn.
Why Battleson Law for Commercial Leasing?
We, at Battleson Law, have a deep understanding of the intricacies of commercial real estate law. Our experienced Atlanta commercial leasing attorneys have a long-standing track record in managing and resolving commercial leasing issues. They employ a client-centered approach, offering expert legal advice tailored to each client's unique circumstances.
Our Services
Our services include, but are not limited to, negotiating lease terms, reviewing lease agreements, and advising on lease disputes. We're here to protect your interests and ensure that you fully understand the implications of your commercial lease agreement.
With a seasoned Atlanta commercial leasing attorney from Battleson Law at your side, you can focus on running your business, while we focus on handling your leasing matters. Our firm's culture of prompt communication, thorough legal analysis, and attentive service sets us apart.
Proven Track Record
Our extensive experience and successful track record in Atlanta's commercial real estate sector speak volumes about our commitment to our clients. We are consistently praised for our professionalism, efficiency, and dedication to client satisfaction.
Ready for Battleson Law?
Navigating commercial leasing can be challenging. But with Battleson Law, you can rest easy. Trust our Atlanta commercial leasing attorney to steer you confidently through your commercial leasing journey.
We're committed to providing exceptional legal services tailored to your needs. Your success is our success.
Need help with commercial leasing in Atlanta? Reach out to Battleson Law, LLC for a consultation. Let us help guide you towards a seamless commercial leasing experience.