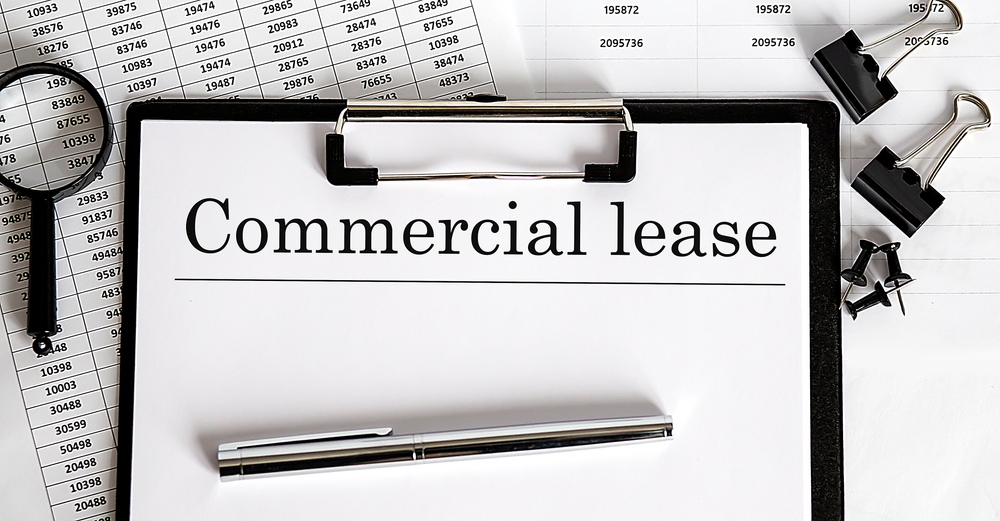 Many people will tell you that it is always better to own than lease. However, that does not always hold true when it comes to commercial property.
One of the major reasons why you may opt to lease is that there are more extensive financial obligations associated with ownership. First, you would need to come up with the money for a down payment. Then, you would be tied to the property until you sell it. If your business outgrows the property, it may be more difficult to expand at your present location.
Leasing gives you more flexibility. If your location becomes less desirable over time, you may move to a new property. At the same time, leasing can give you access to a better location at a fraction of the cost and risk of owning the property.
In addition, the property owner is the one who has responsibility for maintenance and repairs (unless the lease specifies otherwise). The landlord has likely contracted with a property management firm, which will respond to day-to-day requests for maintenance.
Property owners also have many compliance issues to consider, such as permitted uses of the property and environmental regulations. You may not want the hassle of compliance since it can lead to increased costs.
Of course, if you still want to own property, you may think of leasing with an option to purchase. This contract clause gives you the benefits of leasing without some of the risks, while you would still have the option to buy the property at a certain point in the future.
Contact an Atlanta Commercial Lease Real Estate Attorney Today
Battleson Law LLC can help you negotiate a commercial lease that suits your business needs. You can discuss your needs with us by calling us at 470.766.0811 or sending us a message online.