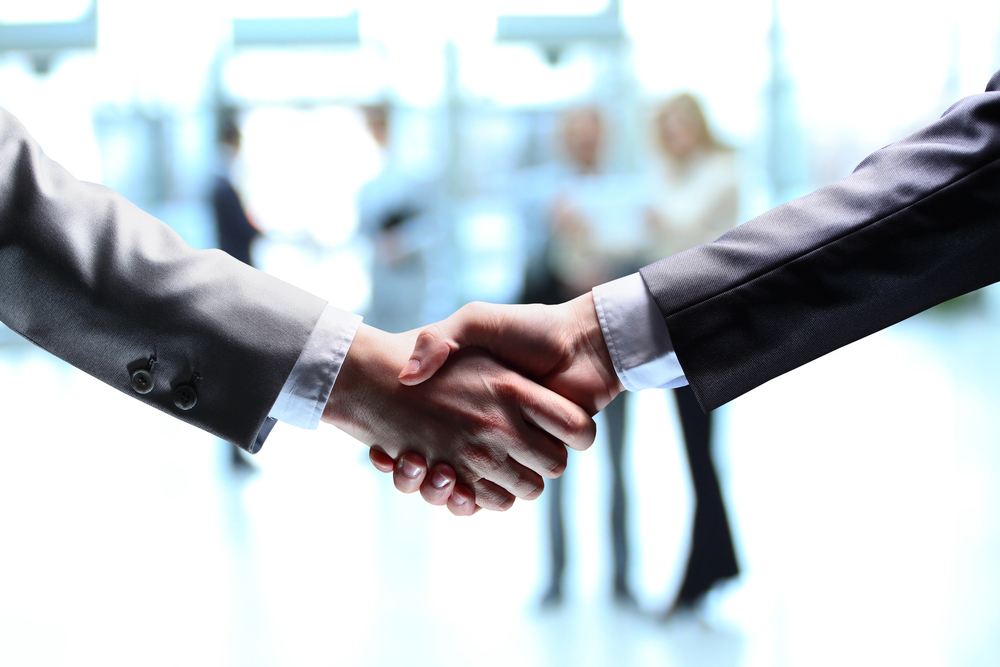 Transactions are at the heart of business operations. Whether you are selling widgets to the general public, buying investment real estate, or buying and selling companies, transactions are what businesses fundamentally do.
The outcome of these transactions can mean the difference between profitability and financial losses or even the continued existence of a business. As a result, it's highly advisable for company decision makers to discuss their transaction with an attorney and retain an attorney to represent them in certain large transactions.
Business Transactions Can Go Wrong in a Variety of Ways
There are many ways that a business transaction could go wrong. A customer being unhappy with the purchase of goods or services is a simple and common example of a transaction with a poor outcome. Fortunately, these situations can often be rectified by allowing returns or exchanges or returns or a satisfaction guarantee on services.
On the other end of the spectrum, failing to conduct thorough due diligence in a large merger or acquisition could result in a company selling or purchasing something not in their interest. Some of the specific ways that business transactions can go wrong include:
The seller not receiving adequate compensation for the item or service sold
The buyer not understanding exactly what is being purchased
Delays
Misrepresentations regarding financial information or the product being sold
Call Us Today to Schedule a Consultation with a Business Transactions Lawyer
The outcome and terms of business transactions can have a significant impact on your legal rights and financial bottom line. For this reason, it's a good idea to discuss any potential transactions with an attorney, whether it's a large, one-time transaction or transactions that your business makes on a daily basis. To schedule a consultation with an Atlanta business transactions attorney, call Battleson Law, LLC, today at 470.766.0811 or contact us online.