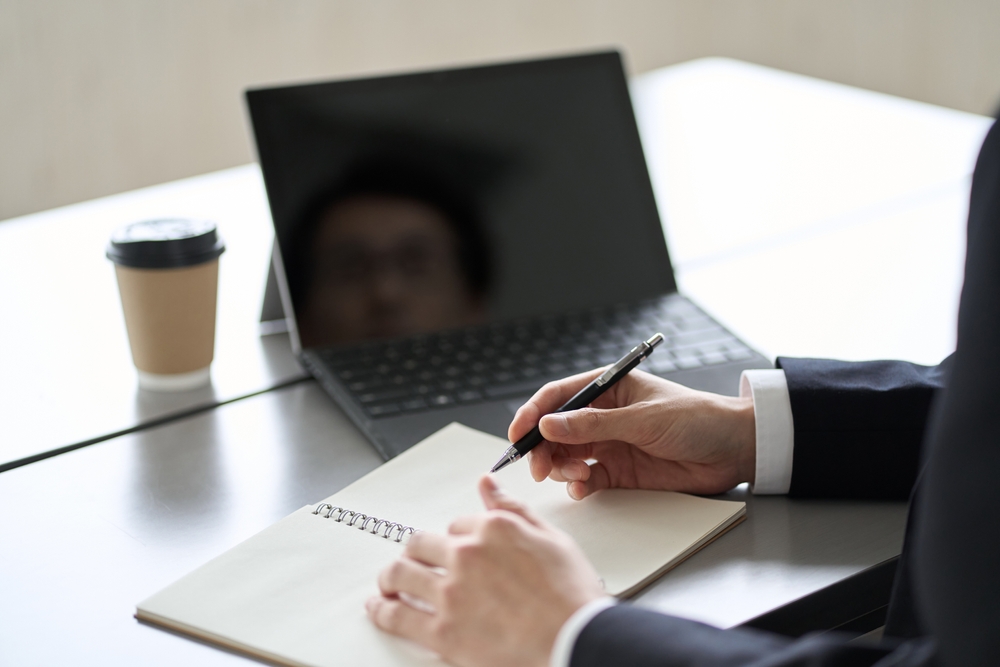 Are you planning to acquire a business in Georgia? It's a big step and you want to ensure the process is smooth and successful. While many people focus on finding the right business to acquire, it's just as important to find the right legal support.
Not using the right law firm for your business acquisition can result in significant risks and costly mistakes. That's why you need Battleson Law, LLC on your side. Our experienced attorneys have a proven track record of helping clients navigate the complex process of acquiring a business in Georgia.
Here are some of the risks you face if you choose not to work with an attorney:
Legal Compliance Risks: The State of Georgia has strict laws and regulations regarding business acquisitions. Failure to comply with these laws can result in hefty fines and legal action. Our attorneys have a deep understanding of Georgia's legal landscape and will help you navigate the process smoothly and ensure compliance with all laws and regulations.
Contractual Risks: Contracts are a critical part of any business acquisition. A poorly drafted contract can lead to costly disputes and legal battles down the line. Our attorneys have extensive experience in negotiating and drafting contracts that protect your interests and minimize risk.
Due Diligence Risks: Due diligence is a critical part of the business acquisition process. It's important to thoroughly evaluate the target business before you commit to the acquisition. Our attorneys will help you conduct a thorough due diligence review to ensure that you are fully aware of any potential risks or liabilities.
Financial Risks: Business acquisitions often involve significant financial investments. A misstep in the process can result in financial losses that could have been avoided. Our attorneys will help you understand the financial implications of the acquisition and ensure that you are making a wise investment.
By working with Battleson Law, LLC, you can minimize these risks and ensure that your business acquisition is a success. Our experienced attorneys will provide you with the support and guidance you need to make informed decisions and navigate the process smoothly.
Contact us today to learn more about how we can help you with your business acquisition in Georgia.    Trust us to help you minimize risk and maximize success.
Contact an Atlanta Business Acquisition Attorney Today
Battleson Law LLC can help you in the early stages of a business sale or business acquisition. Call us today at 470.766.0811, or send us a message online to speak to an attorney.  We have offices in Atlanta, Sandy Springs, Alpharetta, and Marietta.