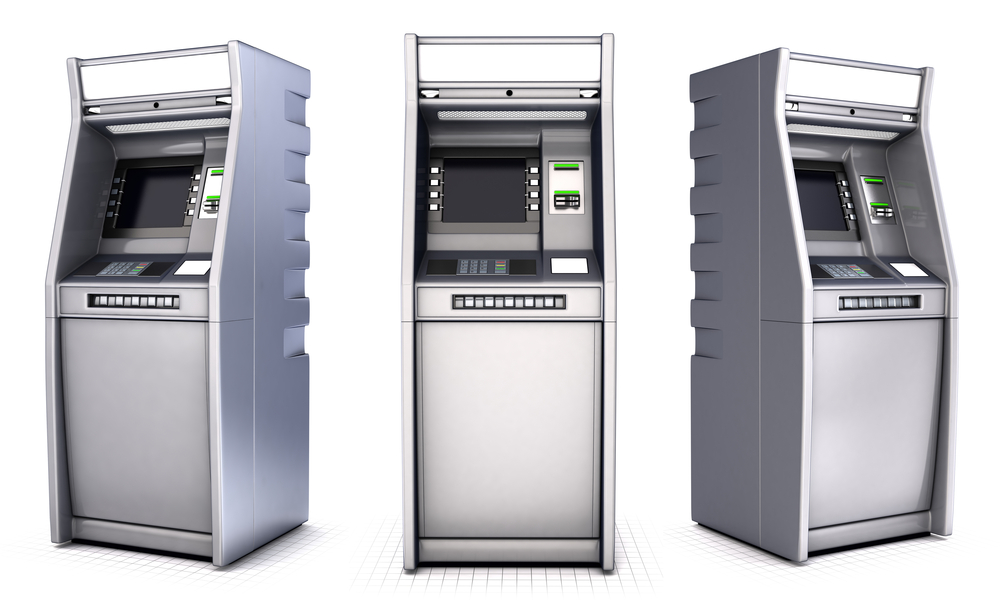 In Georgia, Coin Operated Amusement Machines (COAMs) are part of a regulated industry that requires a license from the State of Georgia. The owner of the machine may also need a contract to place their COAM in an establishment. It is always better to have all terms between the owner of the machine (the
COAMs can be found in numerous types of establishments, including:
Bars
Gas stations
Restaurants
Supermarkets
The master licensee will apply for a permit from the state. Then, they will agree with a business owner to place the machine in their establishment.
These agreements are not as simple as they may seem. For example, since this industry is regulated by the state, the agreement will very clearly need to specify how state laws will be followed and who has what compliance responsibility. Both the COAM owner and the location owner have their own legal obligations to follow.
Things to Consider in a COAM Contract
These contracts must be drafted and negotiated like any business agreement. Some key areas that these contracts need to cover include:
Where the COAM is placed inside the business
How mechanical issues are handled
The manner in which the establishment owner is paid
Penalties or payments made for early termination of the contract
The terms of the agreement should be in writing, and they should be clear and definite. You do not want to have an oral agreement with the other party. While oral contracts are possible, you are clearly at risk. You will benefit most from the help of an experienced attorney who is familiar with COAMs. These are not off-the-shelf contracts.
Call an Atlanta ATM/COAM Business Lawyer
Battleson law helps COAM owners and location owners with placement contracts. Each side will need its own attorney. Call us today at 470.398.1175 or contact us online for help with your COAM placement contract.