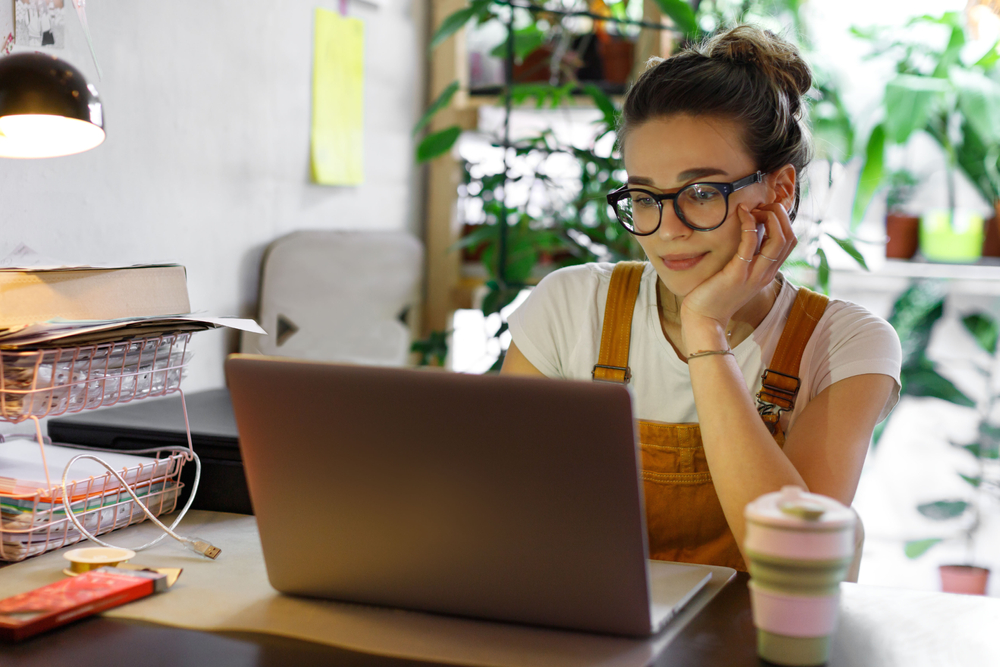 In 2020, many companies have a largely remote workforce due to the COVID-19 pandemic and related restrictions. In fact, many businesses plan to continue remote work for employees as it can improve the satisfaction of the workforce as well as lower overhead costs. However, when you transition to remote work, you cannot forget about employee laws with which you still need to comply.
Wage and Hour Laws
Some employees who are working from home are non-exempt, which means they are subject to the protections of the Fair Labor Standards Act (FLSA). It is important that employers have methods to properly track all time worked by non-exempt employees and ensure they are paid at least minimum wage for all time worked.
Some employees might conduct extra work and then demand overtime payments. Employers should have policies that require employees to get permission before they work any overtime.
While neither FLSA nor Georgia law has meal and rest break requirements, it is important to pay employees for short breaks if your company policy does provide them. You do not have to pay for meal breaks that are at least 30 minutes, but always ensure that the employee is not pressured to work during these unpaid breaks or remain "on call."
Discrimination and Harassment
Unlawful discrimination and harassment can still occur when employees are not located at the same worksite. Make sure that no employment decisions are made based on discriminatory reasons, and if an employee complains of harassment via email, text, or the phone, ensure that your company takes the proper steps to prevent the conduct from continuing.
Contact an Employment Dispute Lawyer in Atlanta Today
These are only some of the many issues companies should consider when they have remote employees, and you should seek help from an Atlanta employment dispute attorney from Battleson Law, LLC, if complaints arise. Contact us online or call 404.382.8149 for more information.