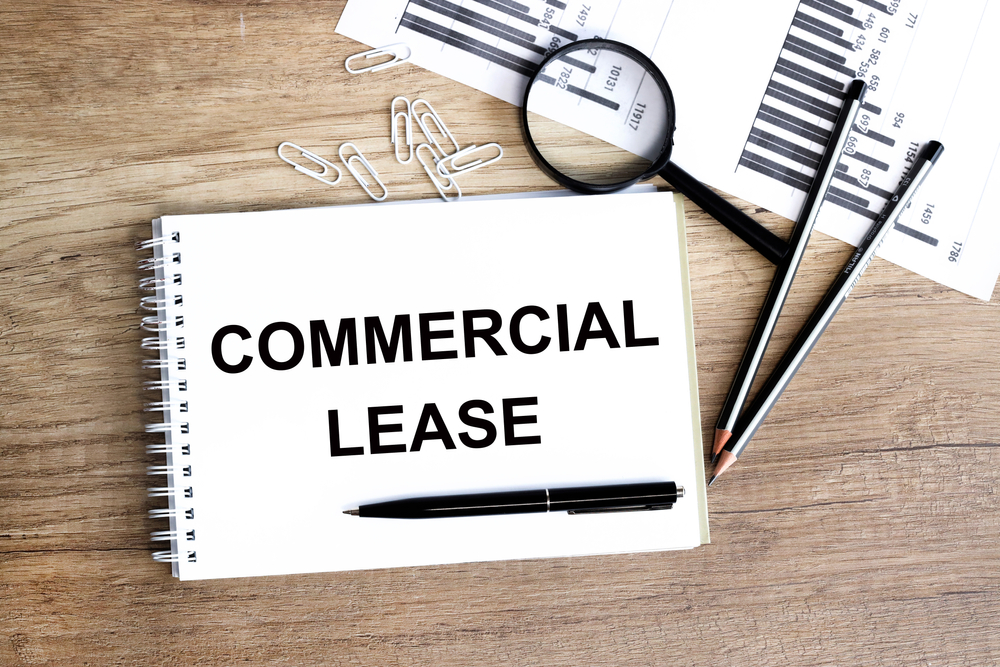 Commercial real estate is very different from residential real estate in a number of ways, one of which is that commercial tenants have fewer rights and protections than residential tenants. Signing a commercial lease without an understanding of the legal implications can place your business at a disadvantage and potentially be costly.
One of the Alpharetta commercial real estate attorneys from Battleson Law is standing by to advocate for you during your commercial lease negotiations and review.
Lawyers Support Transparency and Fairness in Commercial Leasing
The law generally protects residential tenants against many forms of misconduct by landlords, though the protections are not nearly as great for commercial tenants. Commercial landlords often include unfavorable terms in a lease – and if you sign it, you might be held to those terms, even if it hurts your business.
An experienced commercial real estate lawyer knows how to review commercial leases to identify when certain terms might be unfavorable to your company. Such terms might include:
Common area maintenance costs and responsibilities
Coverage of taxes and property insurance
Allowances for early termination or renewal
Limitations on how you can alter or use the space
Sometimes, unfavorable terms are difficult to identify because they are hidden deep within complex legal language. You want to have an attorney review a commercial lease agreement before you sign it. If we identify any questionable provisions, we can negotiate with the commercial landlord on your behalf to work a mutually agreeable lease.
Connect with an Alpharetta Commercial Real Estate Attorney for Help
Having guidance from an attorney with experience in the commercial real estate market in Alpharetta and throughout Georgia is essential before signing a commercial lease. If you are seeking a new commercial space for your business, please do not hesitate to schedule a consultation to discuss your lease with Battleson Law today.