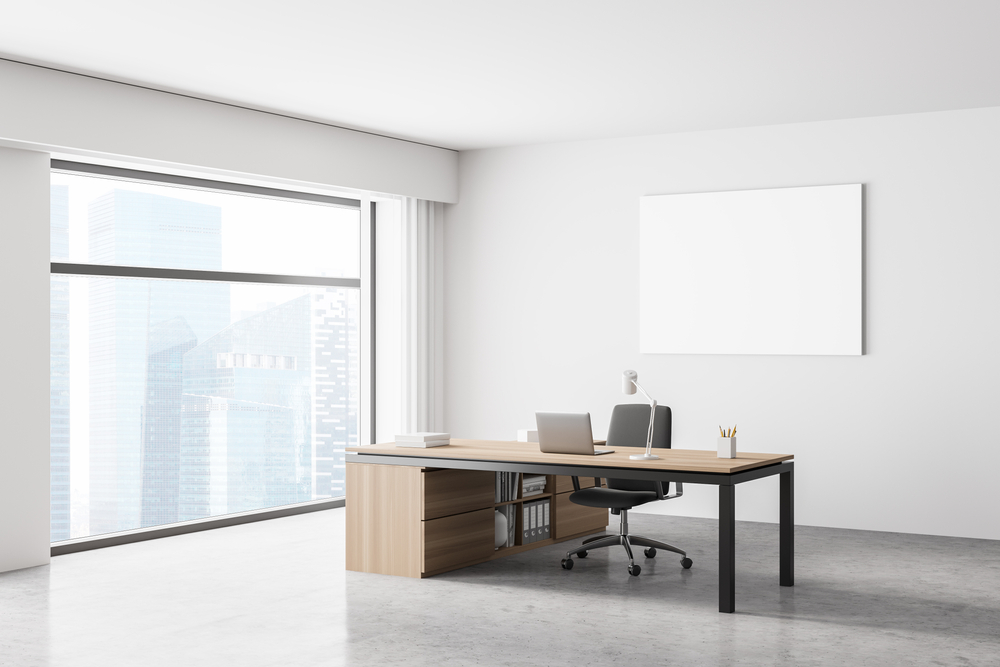 Hidden defects lurk in many commercial real estate developments based on their design. These could cause structural defects or other types of damages after a buyer has taken possession of the property. They could also cause delays during construction that cost buyers time and money. In turn, the contractor could experience their own damages based on mistakes that the architect made.
The problem of design errors in any construction has taken on increasing importance in the wake of the building collapse in Surfside, Florida. Architects can fail to include something necessary in the building plans or forget to account for local conditions. Here are some common design errors:
Building enclosure moisture intrusion
Incorrect electrical load
Mechanical equipment sequences of operation
Missing life safety components
Any party that has suffered damages from a design error can file a lawsuit against the party who is to blame for the problem. Oftentimes, the difficulty is figuring out who was responsible for the design error.
Proving Negligence in Design Error Cases
Once you figure out who was responsible for the design error, negligence is the standard that would control any lawsuit. You can file a malpractice claim against the architect who designed the building. You could also sue the contractor if they were involved in the design error. Just because someone made an error does not automatically mean that it was negligent. A plaintiff must show that they failed to exercise reasonable care and that it caused your damages. To do so, you need an experienced attorney who understands the details of real estate development.
Call an Alpharetta Commercial Real Estate Attorney
Battleson Law LLC works with deal sponsors and owners who are dealing with issues in their commercial real estate developments. To learn what we can do for you, call an Alpharetta commercial real estate attorney today at 470.766.0811 or contact us online, preferably early in your dispute.